Redcurrant season is arrived!
Personnally, I'm a fan of this berry as jam or pie (thanks to my wife)!
But how looks like this berry under a Microscope?
Let's take a look by cutting a fragment on the slide.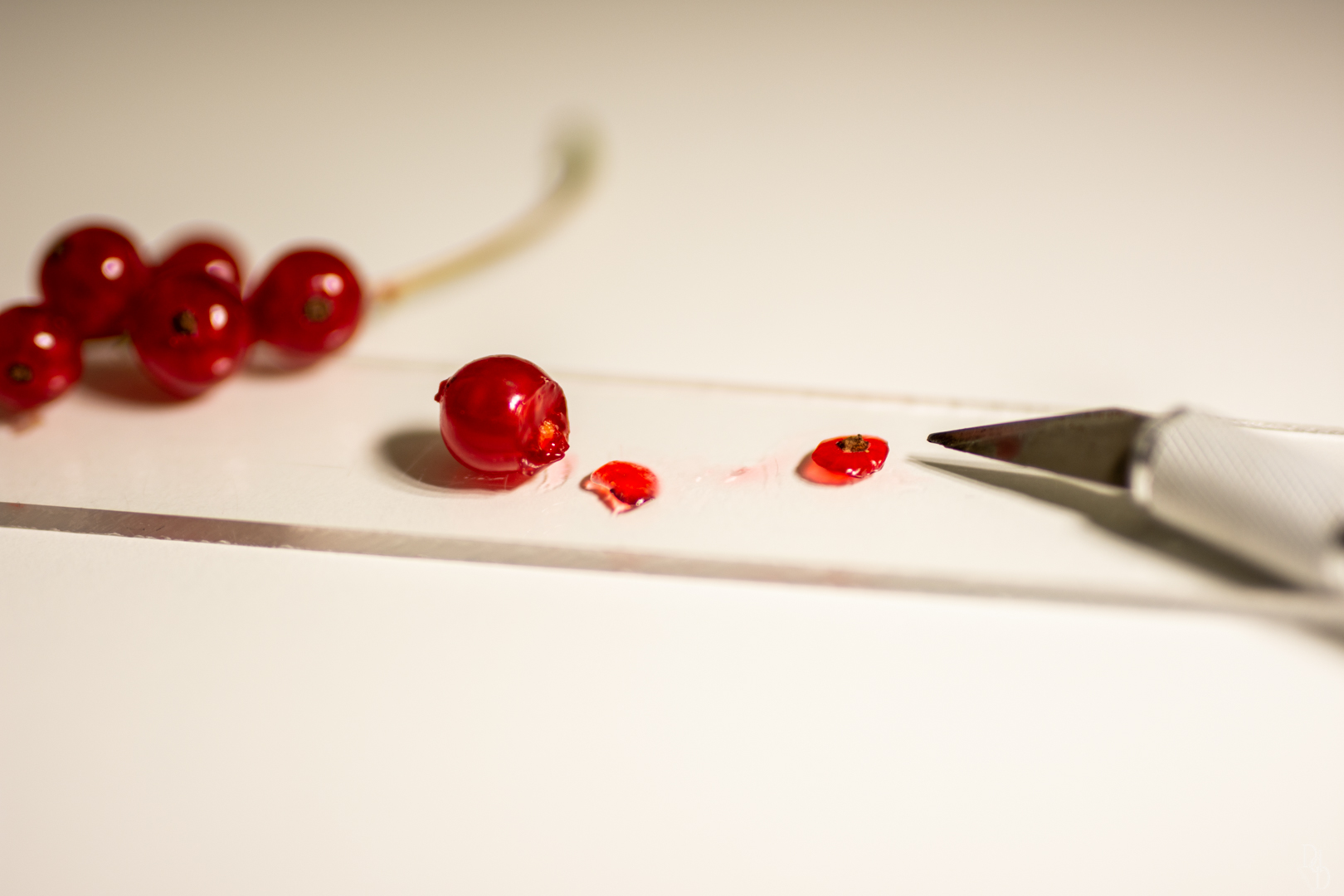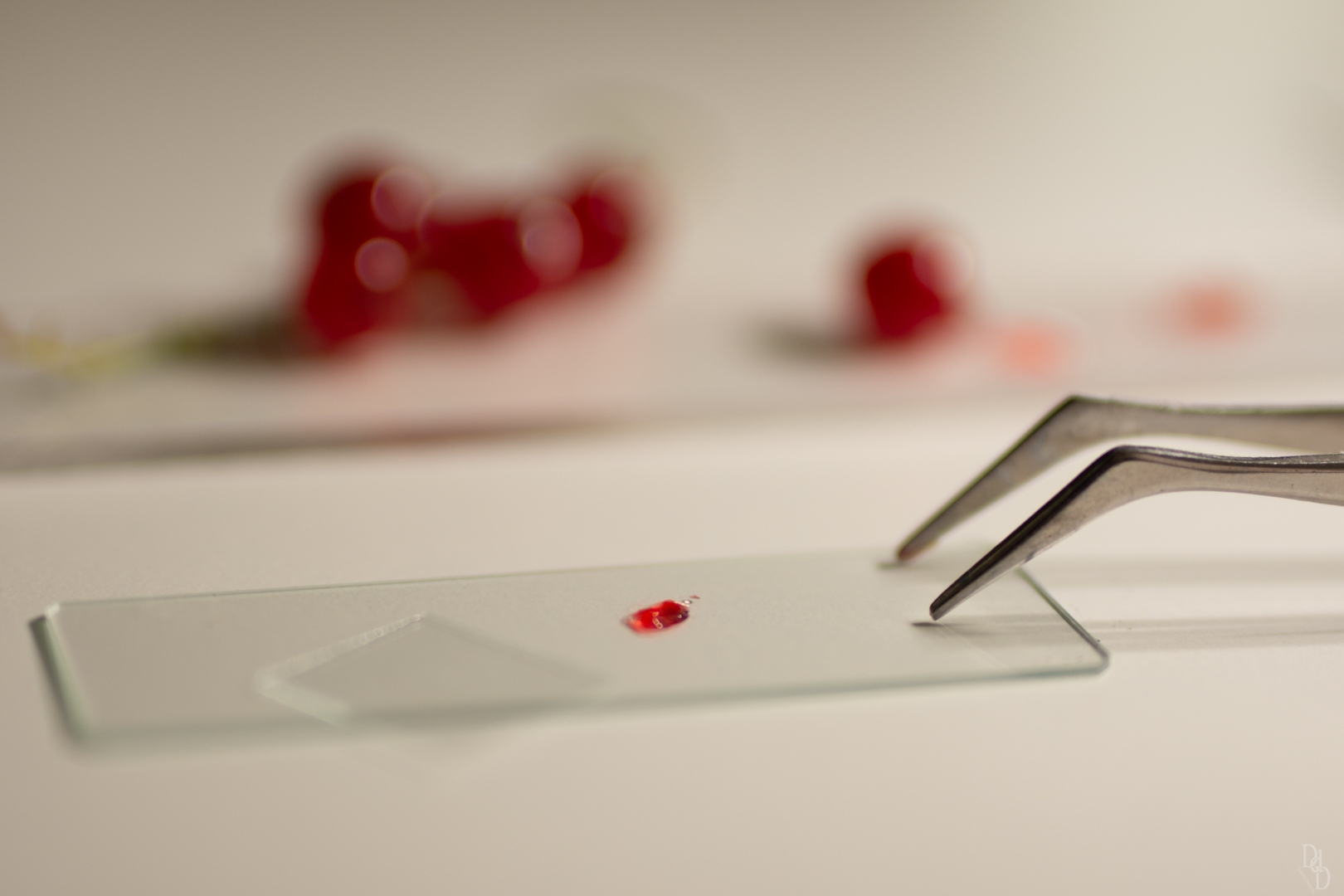 What about the skin?
We can easily realise that the skin has an higher density of cells).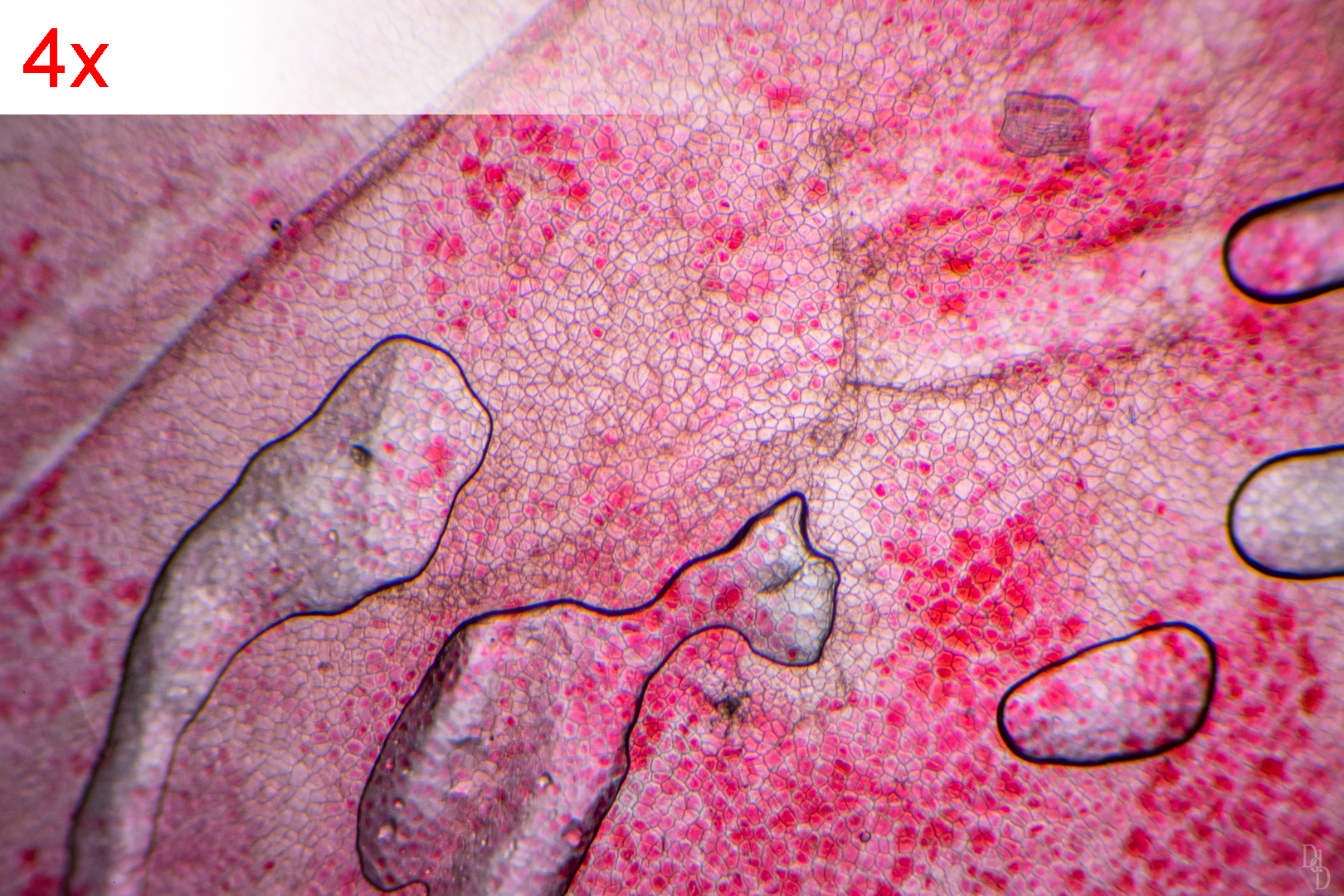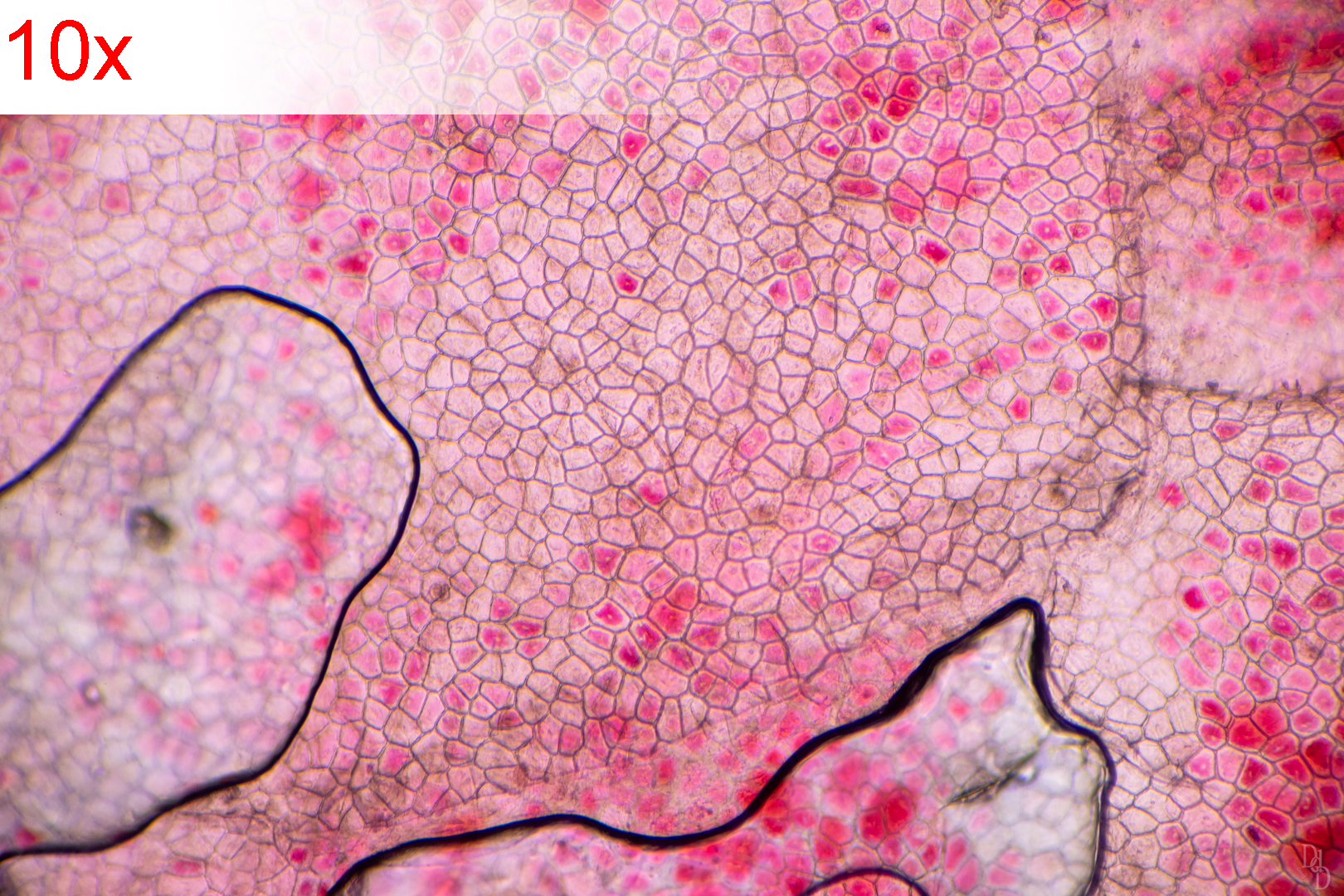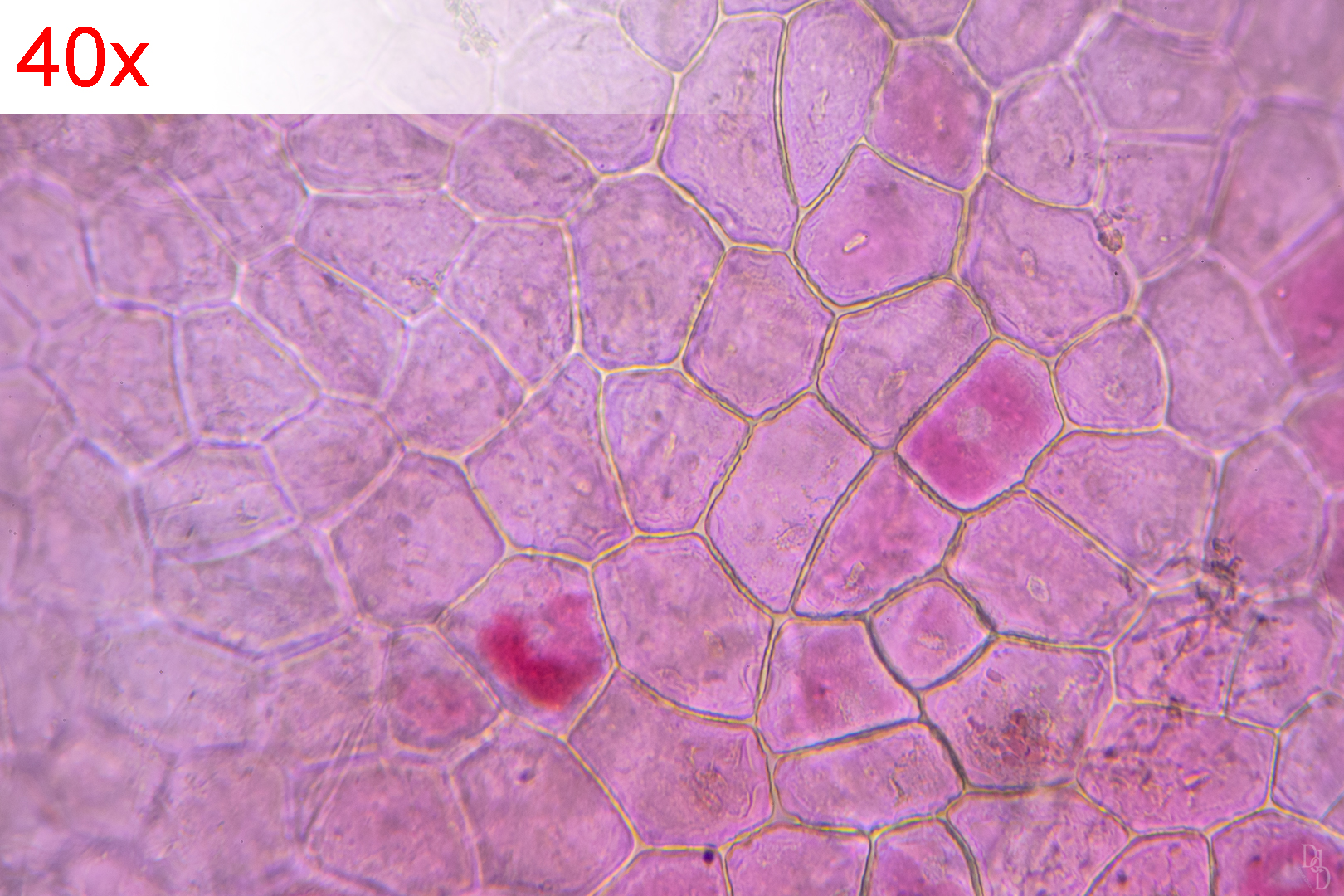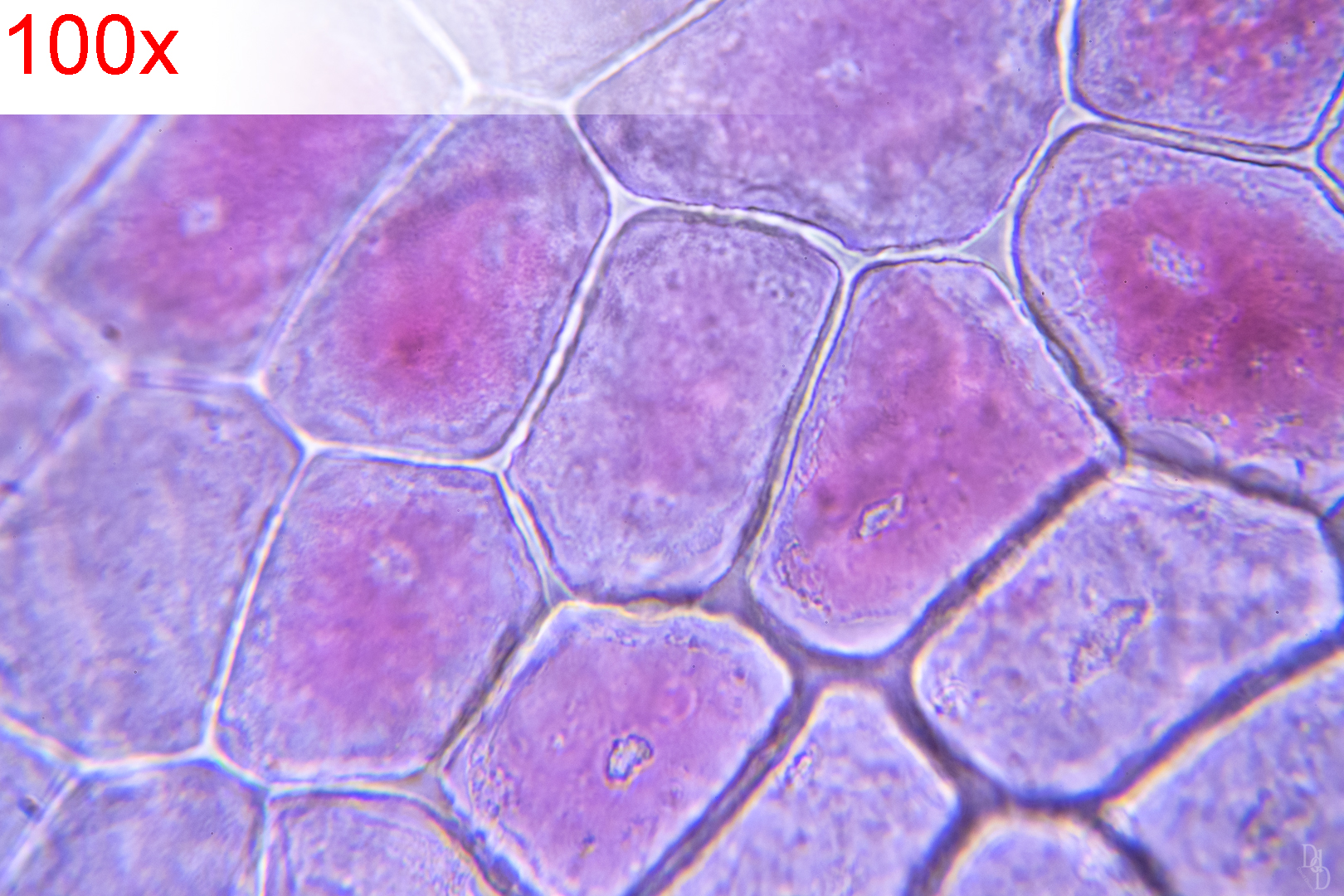 And now, the Flesh (that explain the title of this article 😉 )