If you wonder what a watermelon looks like under a microscope, you are in the correct page!
You can see here, the different size from the lens 4x to 100x (1000x with oil).
So from to original scale: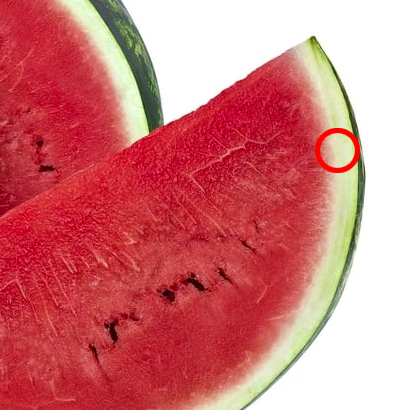 4x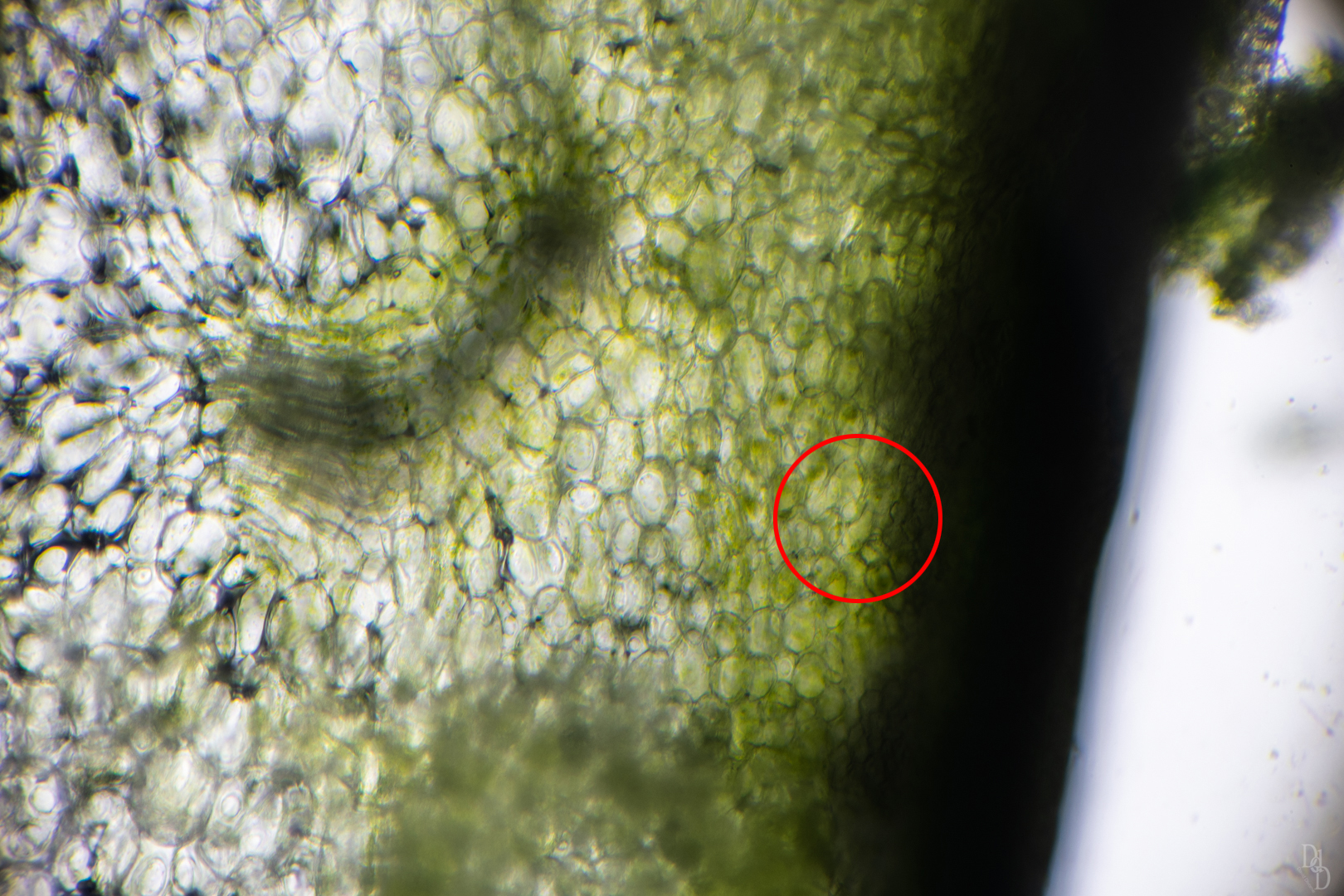 10x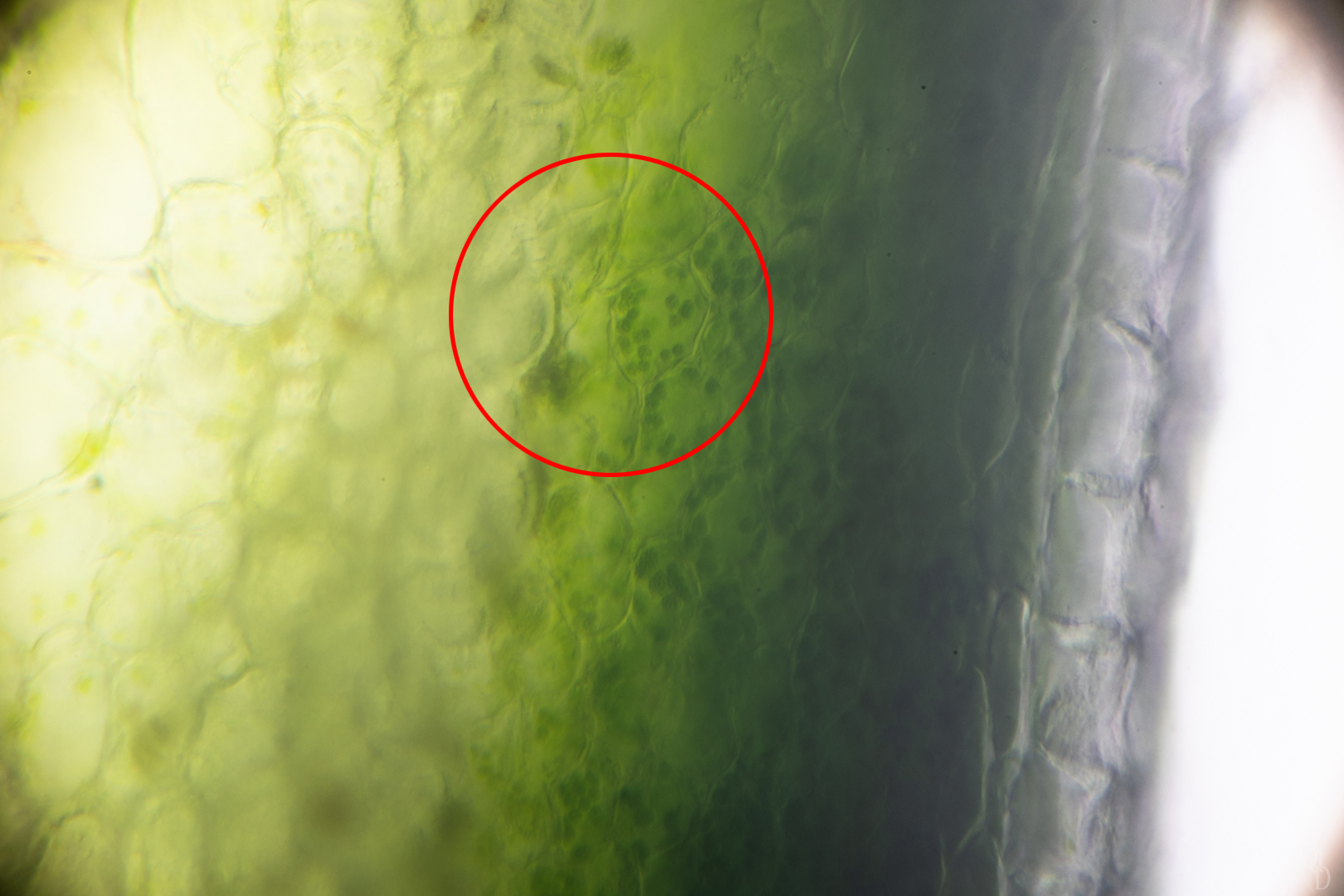 40x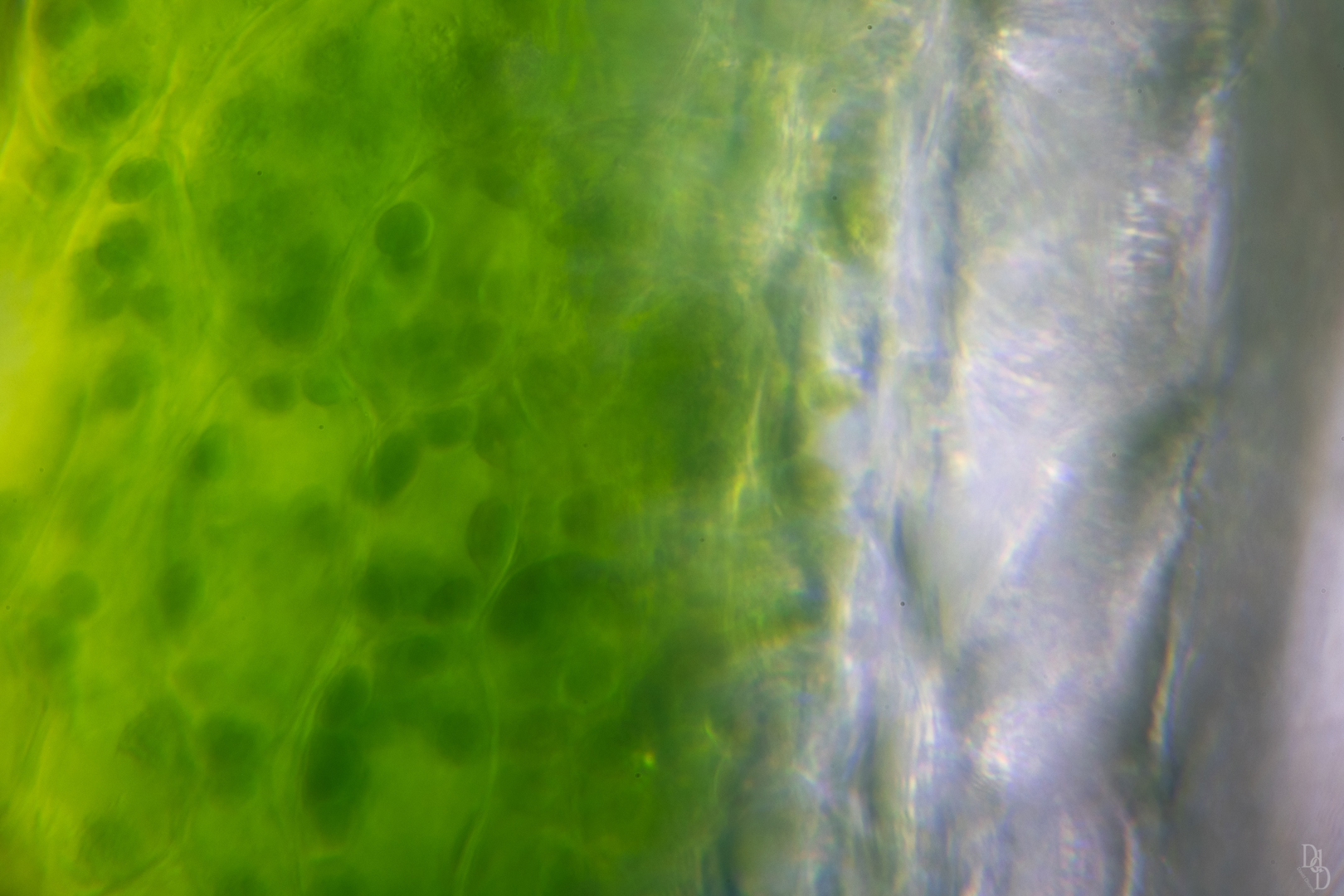 100x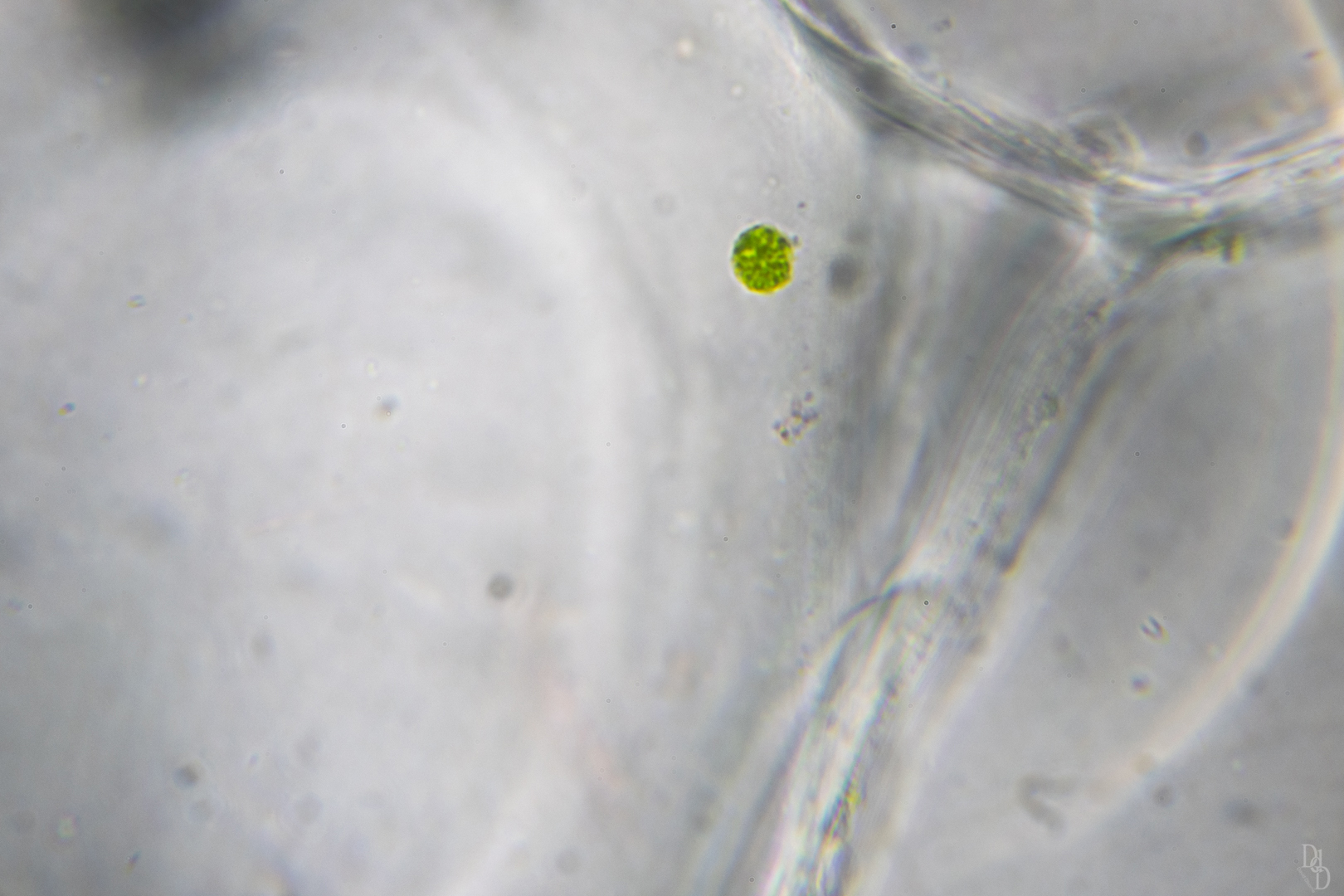 What makes the watermelon red?
A pigment called Lycopene located in the cells of the watermelon.